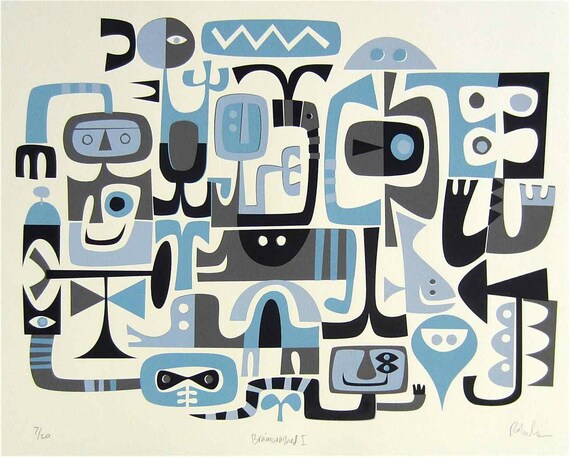 Image is the property and copyright of Michael Robertson
Anyone who has been reading my blog for any amount of time knows that, I find the most amount of joy in finding new artists with an old style. Also, I have had the privilege of meeting and receiving comments of many such artist. In my book, some of these would clearly include Veronica Diago and as of a couple of days ago Michael Robertson.
One of the few things that I like more than finding artists such as these, is to share them with you. The reality of all things art is that, well... art speaks louder and better than words. With that being said, check out Micheals Robertson's blog and his Etsy as soon as possible and see what's going on over there. It's worth the time. Just... don't forget to keep checking out what's going on here too.