Amidst Mod is about all things Mid-century Modern in design, and influence and as I go thru all my searches, I find that there are a number of independent design studios, individuals, and small designers that create truly mcm inspired pieces. So inspired in fact, that if you can get past the designers name, the fact that it's not a known design, and that they are not 50-70's year old, you might just like having them as accents in your retro/mid-century inspired home.
I dig thru a lot of sites looking to bring you all the best designs that I can find of the original Mid-Century Modern and the Mid-Century revival. This is no small feat, and I enjoy it immensely.
Today, I'm bringing you a grouping of items that I have found on Etsy.com. Each of these items are inspired by, but not from, that wonderful space age era known as Mid-Century Modern. So, forget the vintage/collection value, the name, and the year. Just sit back and enjoy the design. I mean, that's what drew us to Mid-century modern before we knew about the designers, and their names, right?
*Before looking any further, please note that all photos are the property of the designers/studios/companies mentioned for each piece. Also, none of the featured designers/studios/companies are offering any reimbursement for the publicity of their products on this site. All features of Amidst Mod post are done on a, "because I want to basis", and not based on a monetary agreements.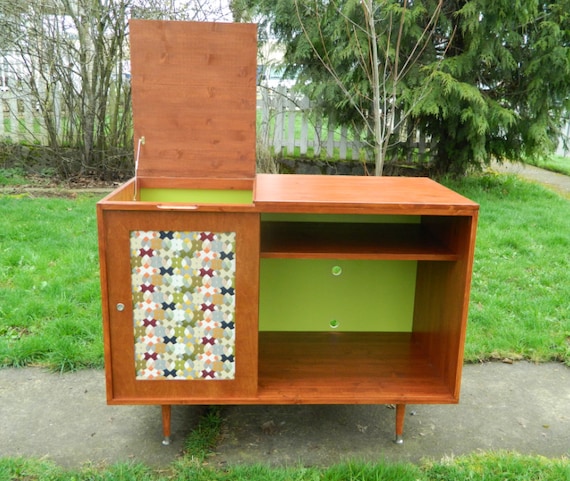 This one measures 48" long x 32" tall x 20" deep. It also comes in other colors of stain, so make sure you go by and check this pieces out.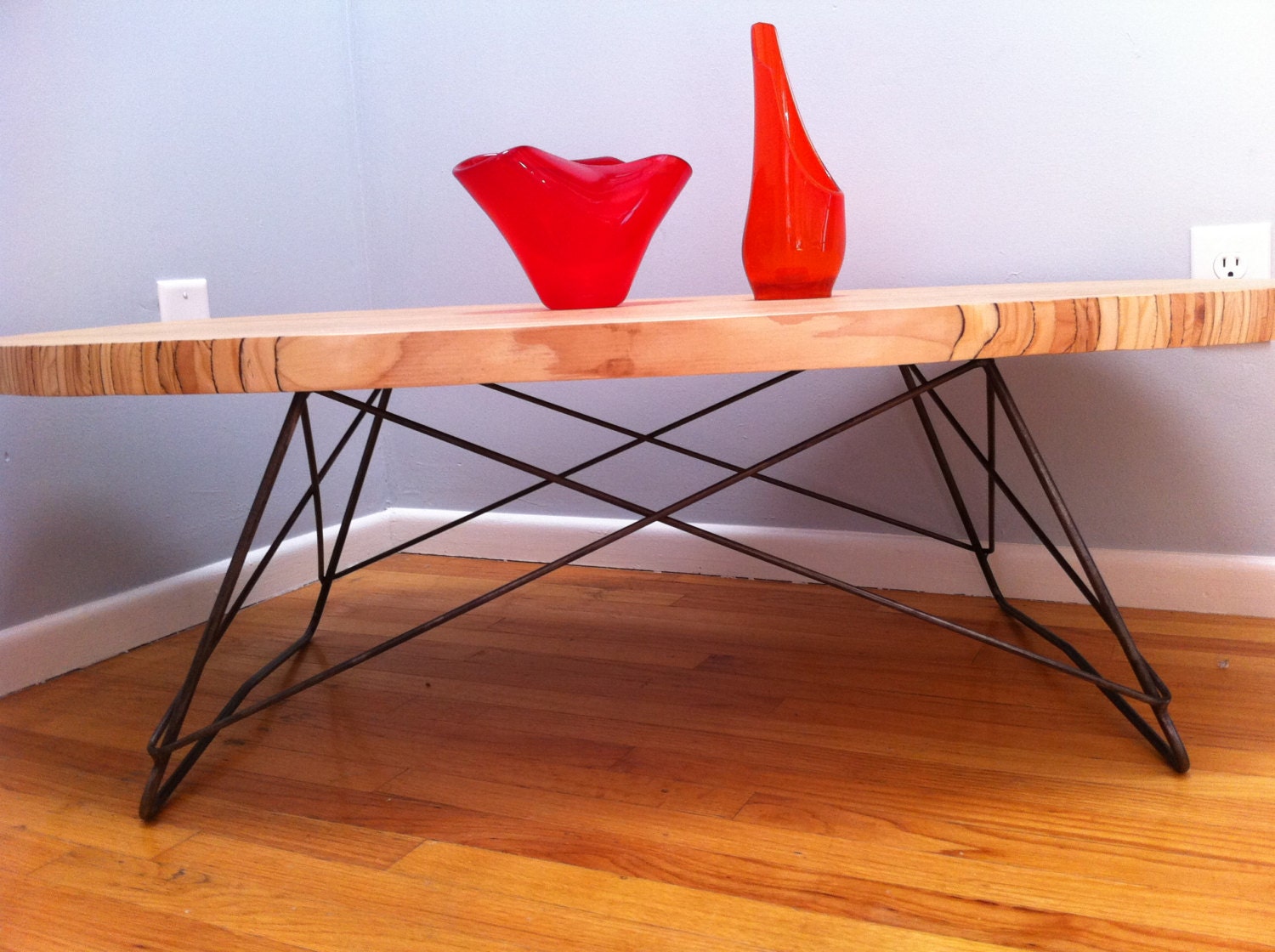 Having clean welds and nice paint marks these interesting bases with an even more outstanding looking.