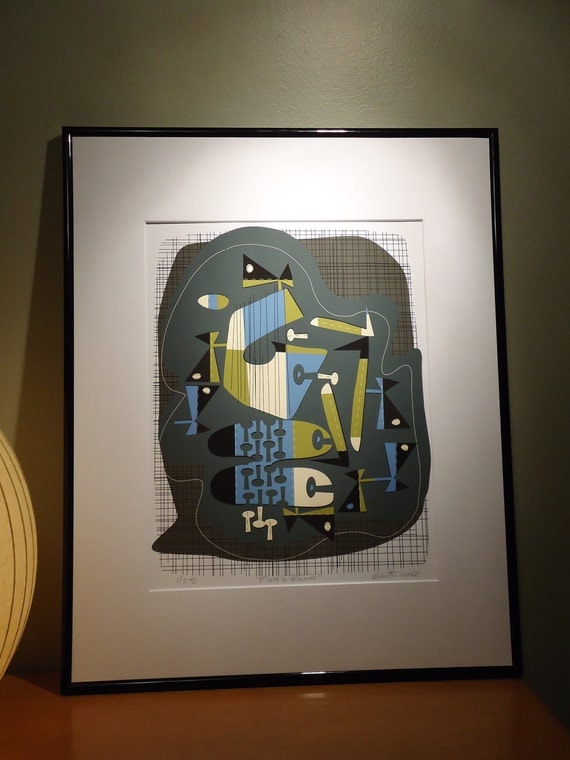 Growing up, I was always captivated by art. When I started skating (skateboarding) at 6 years old, I was drawn to the sport by the way the skaters had the ability to move and carve. Plus, the boards had some cool graphics. As I continued to grow up in small Texas and Georgia towns, I came to appreciate the difference between artists and the rest ever more clearly. Don't miss understand me. I'm not saying non artists are less valuable. I'm just say…artists view the world quite differently. While I haven't skate in at least a year, I remember that feeling of expression and freedom as soon as I got on my board.
These days though, I still find those same feelings in a hand printed poster, painting, or even in a piece of furniture. Another place I find that same enjoyment is from doing digital art. So, when I saw
Edwin Wades
art on facebook for the first time, I knew that I wanted to interview him. To my surprise, it turns out he works in a number of cool mediums. Not only that though…he turns out some REALLY COOL art! You know, the kind that makes me want to go create something. Read the full article after
here.