If you thought that those few artist on the
"Illustrating The Past And Present"
post that I put up on Monday was all I had, then you we're mistaken. Today, as you see from the image above, we have us a new
retro/vintage styled artist
*
. Her name is
Dawn Frasier
.
Dawn has really been focused on
Mid-century tiki art*
for some time now. Unlike many
tiki artist
*
today, she doesn't just focus on the tiki side of things, but instead, shows the mid-century/tiki union that has been so popular.
Ms. Frasier
is amazing with her paintings in so many ways. One of them, as you can see in these paintings is that she has a wonderful ability to give subtle but very import emotion to the ambiance of the painting. Her paints of the moonlight lit mcm architecture, ocean, and tiki sculptures have a emotion transporter device built in. You just look at the picture and you're instantly on vacation.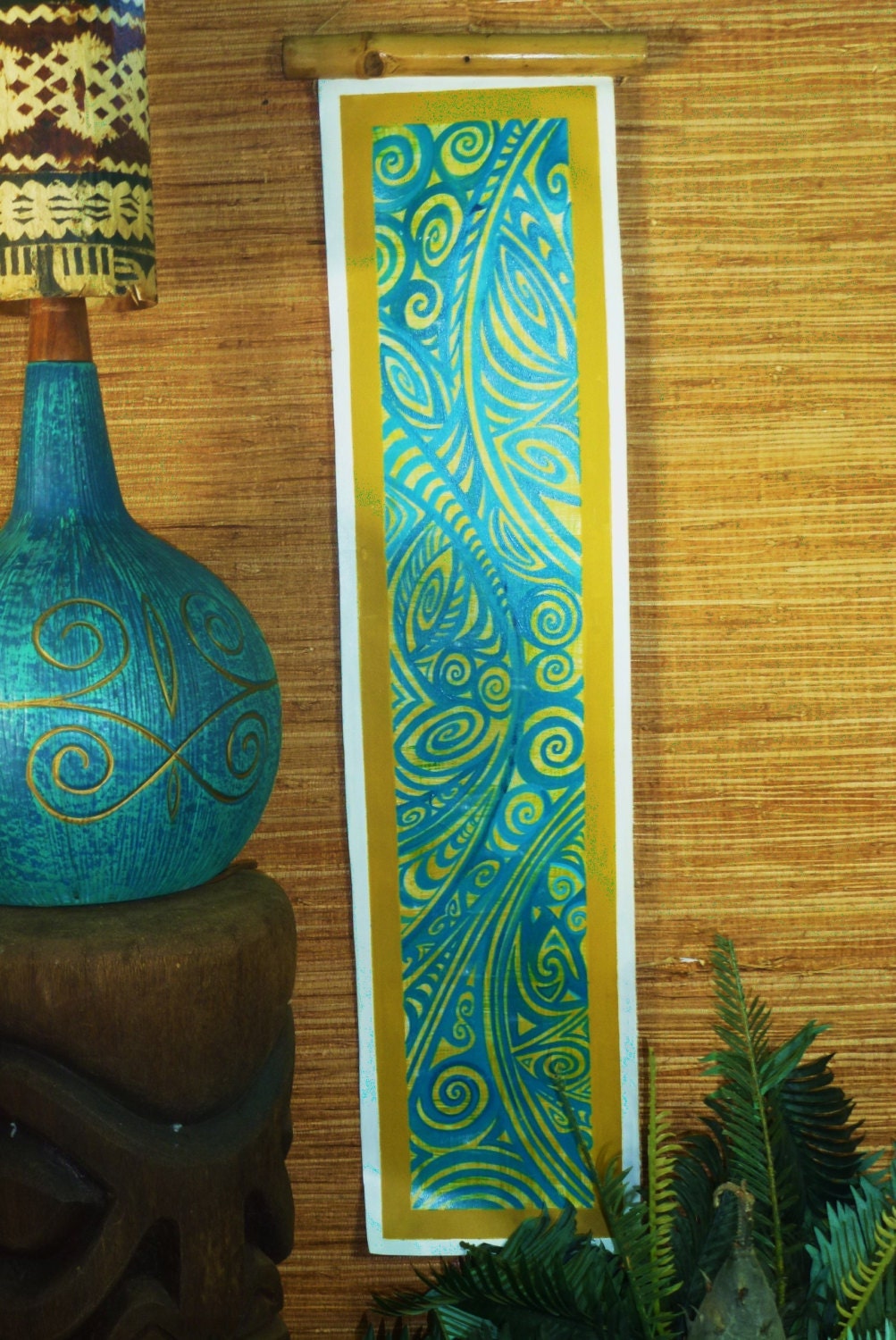 Only problem I find with
Dawn's art
, is that I can decide which one I like most. Not only do you get to choose from the paintings, but you can also choose from some of her home decor items that are well worth looking into also. She offers art from anywhere around $30 and up. With prices like that, there is something available for everybody.
If you haven't yet, I seriously suggest that you check out her various sites that she has up and running. Here's a short but important list.
www.etsy.com/shop/sophistatiki
www.sophista-tiki.com
Flickr
Also, if you really want to see what's going on, and don't want to miss one painting, why not befriend this lovely lady on
Facebook.com
. There you'll see all the new works and even a few personal interest items she puts up. Plus, she's super friendly!
If you want to know a bit more about the tiki art side of things, then
one of these books*
may help you.
Note: Not all links are affiliate links. However, any link with an (*) at the end is an affiliate link. These links help provide AmidstMod with a small income that keeps this site going.
Images: All images and rights are property of Dawn Frasier.