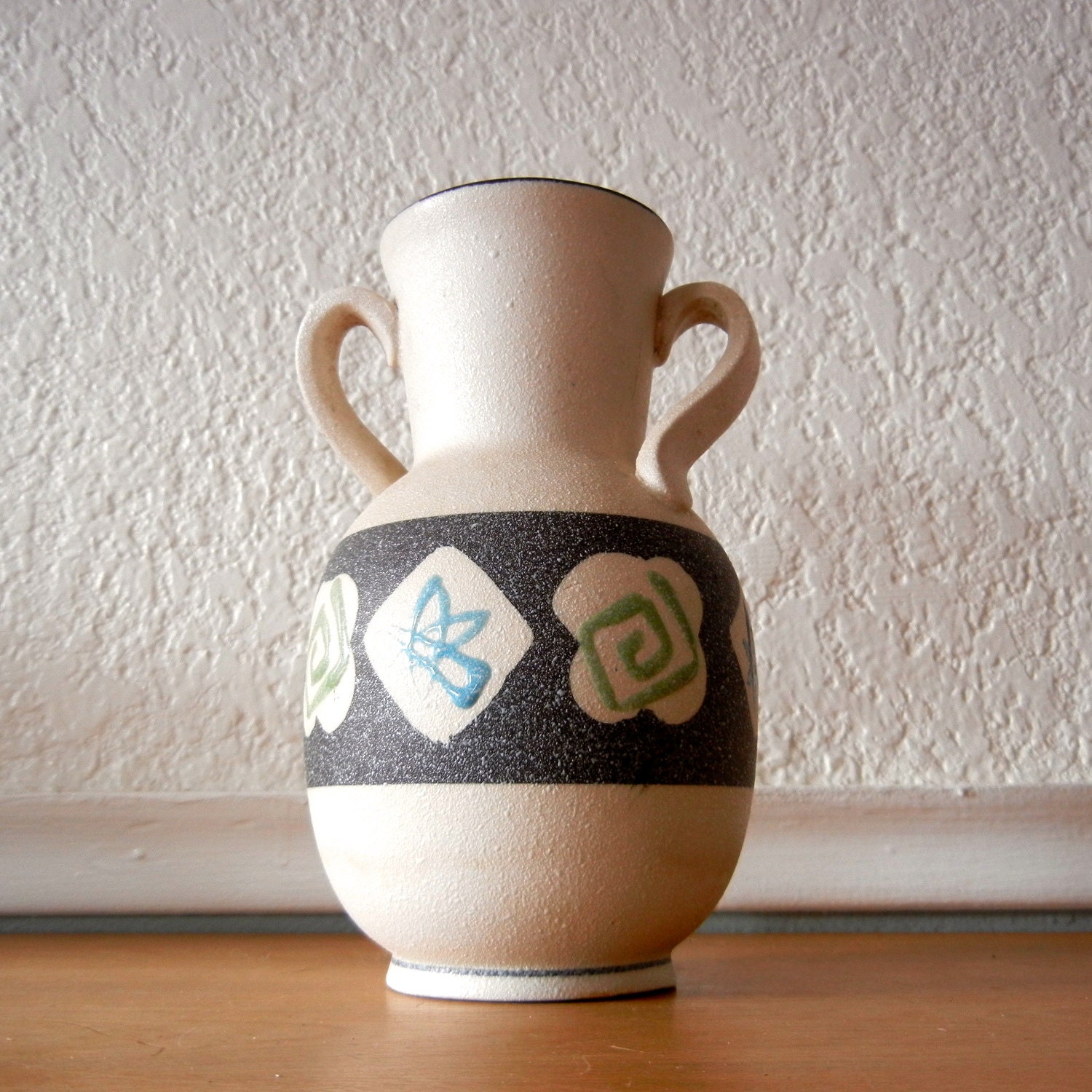 So here's a hint as to what the next post will be about. Do you think you know? Better yet, do you have anything like this around your house? Let us know about it in the comments. Leave a link if you have photos.
Later we'll get on this subject a bit more. For now though, just drool....
Oh yeah, don't forget to check out more such items
here*
.
Please note that each link that has an (*) at the end is an affiliate link. These links help provide income to Amidst Mod so that we

can keep this blog going.